HURRAY! We just had our first birthday.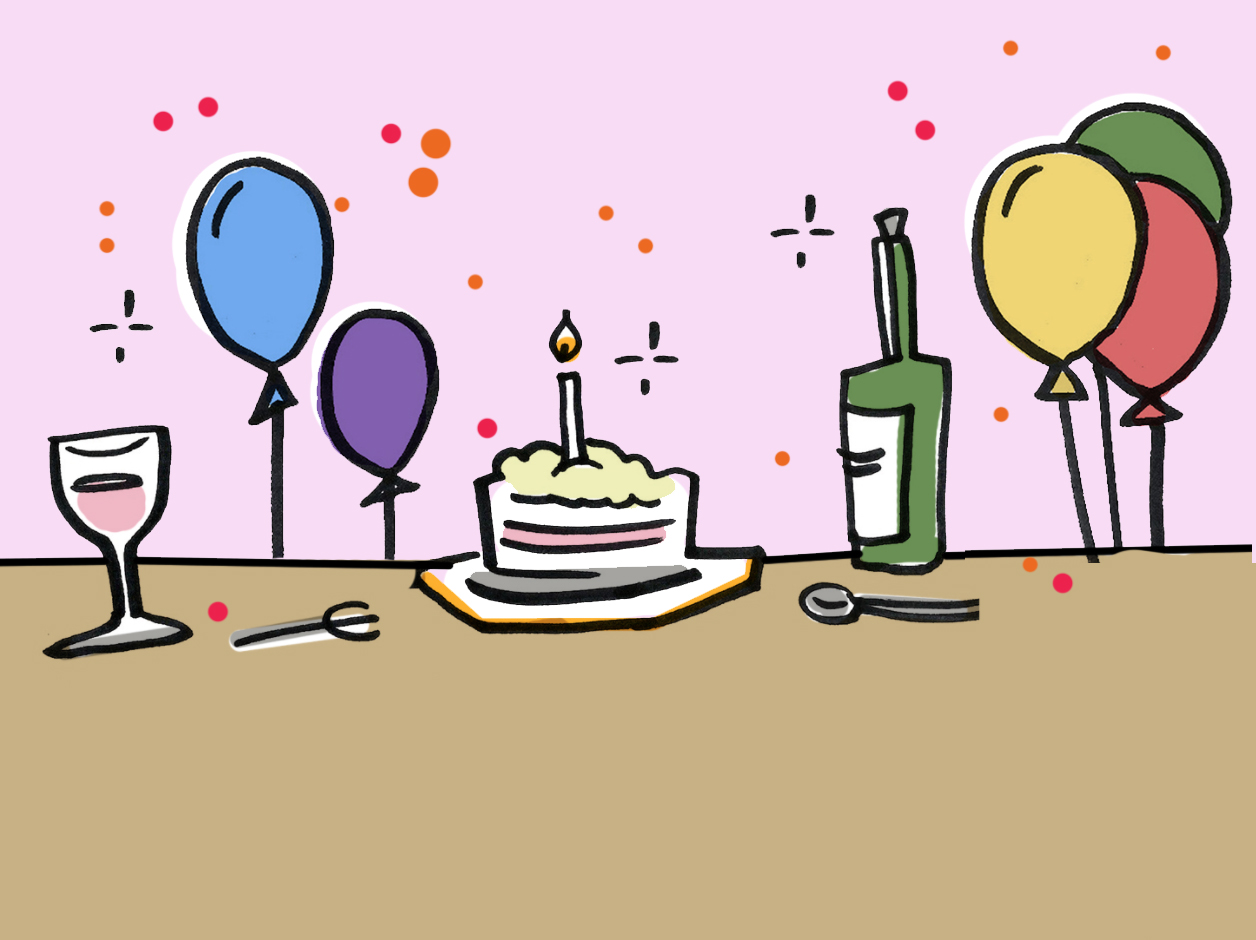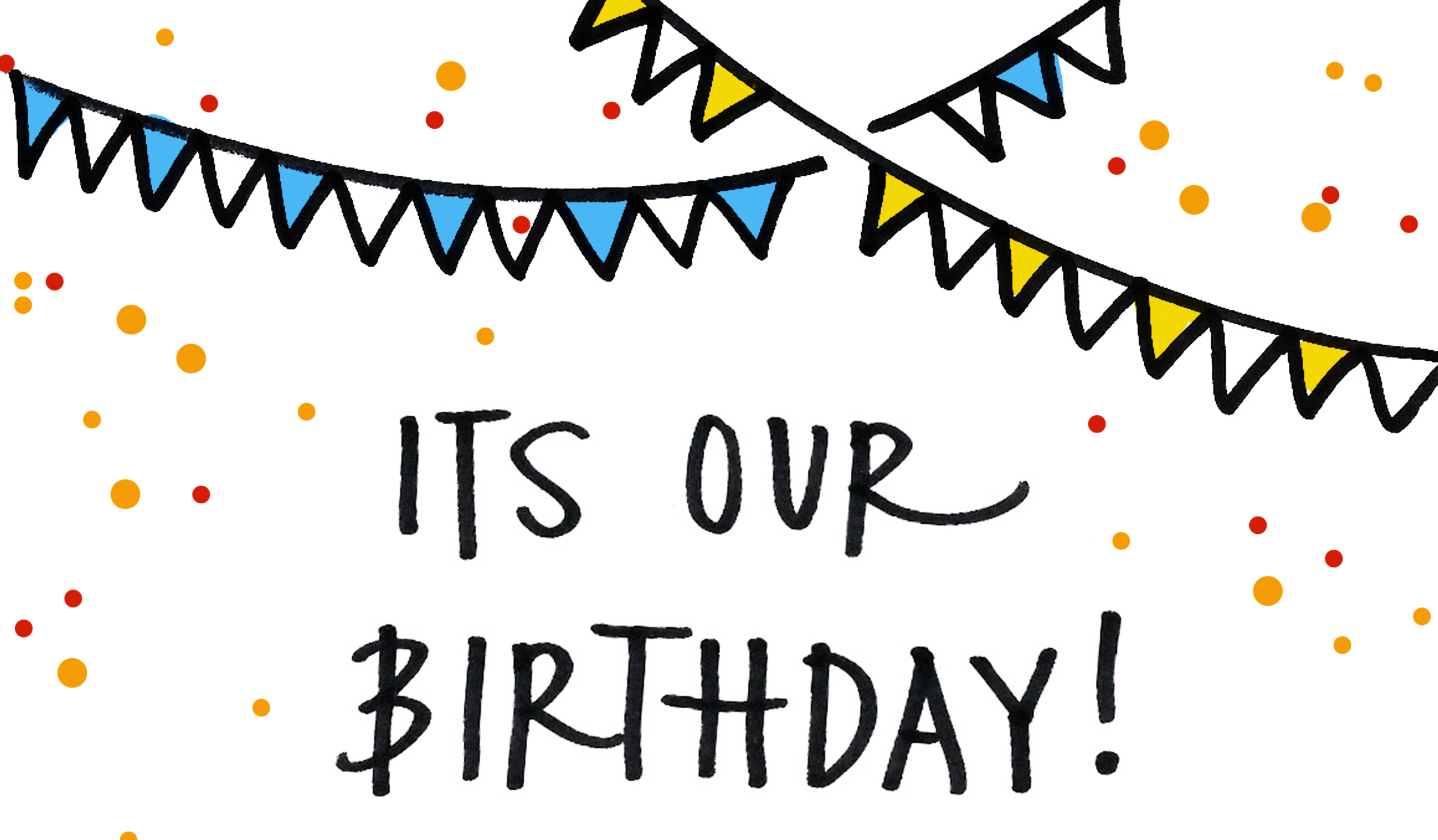 TheMinskys.org started precisely a
year ago today. We just turned 1!
During the past year, The Minskys turned from
an in idea in a facebook chat..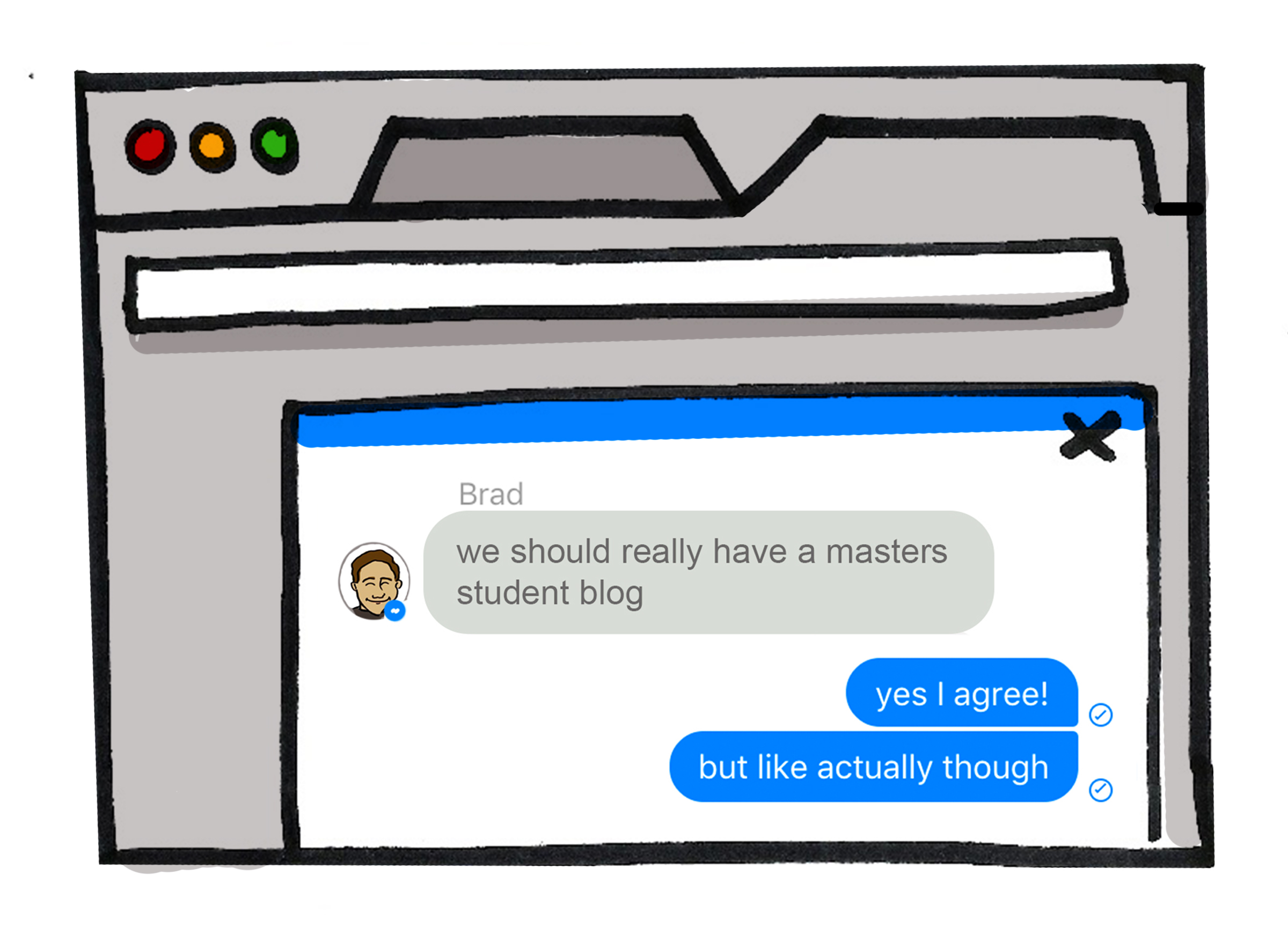 …into an excited group of people..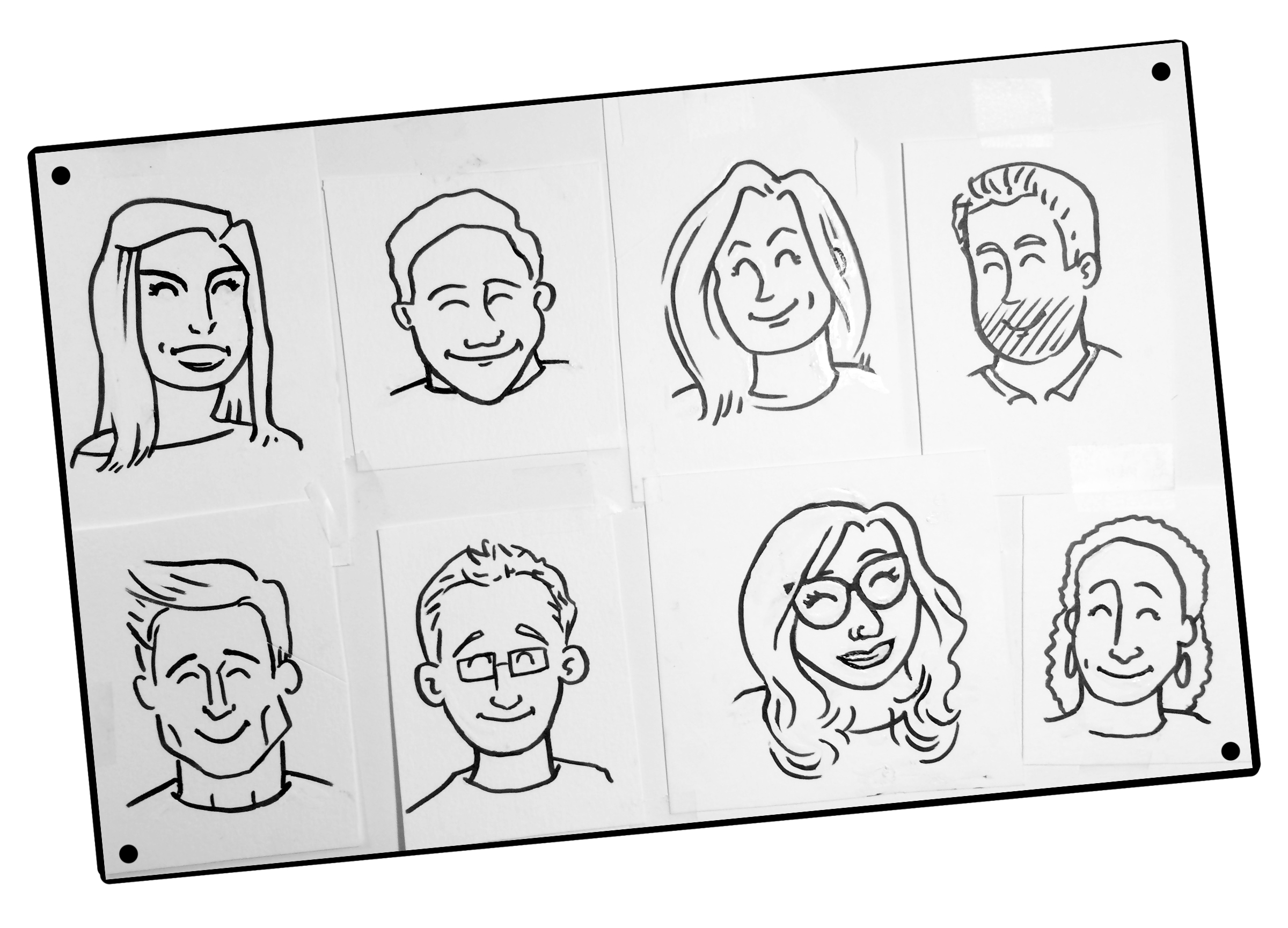 …into a bunch of plans…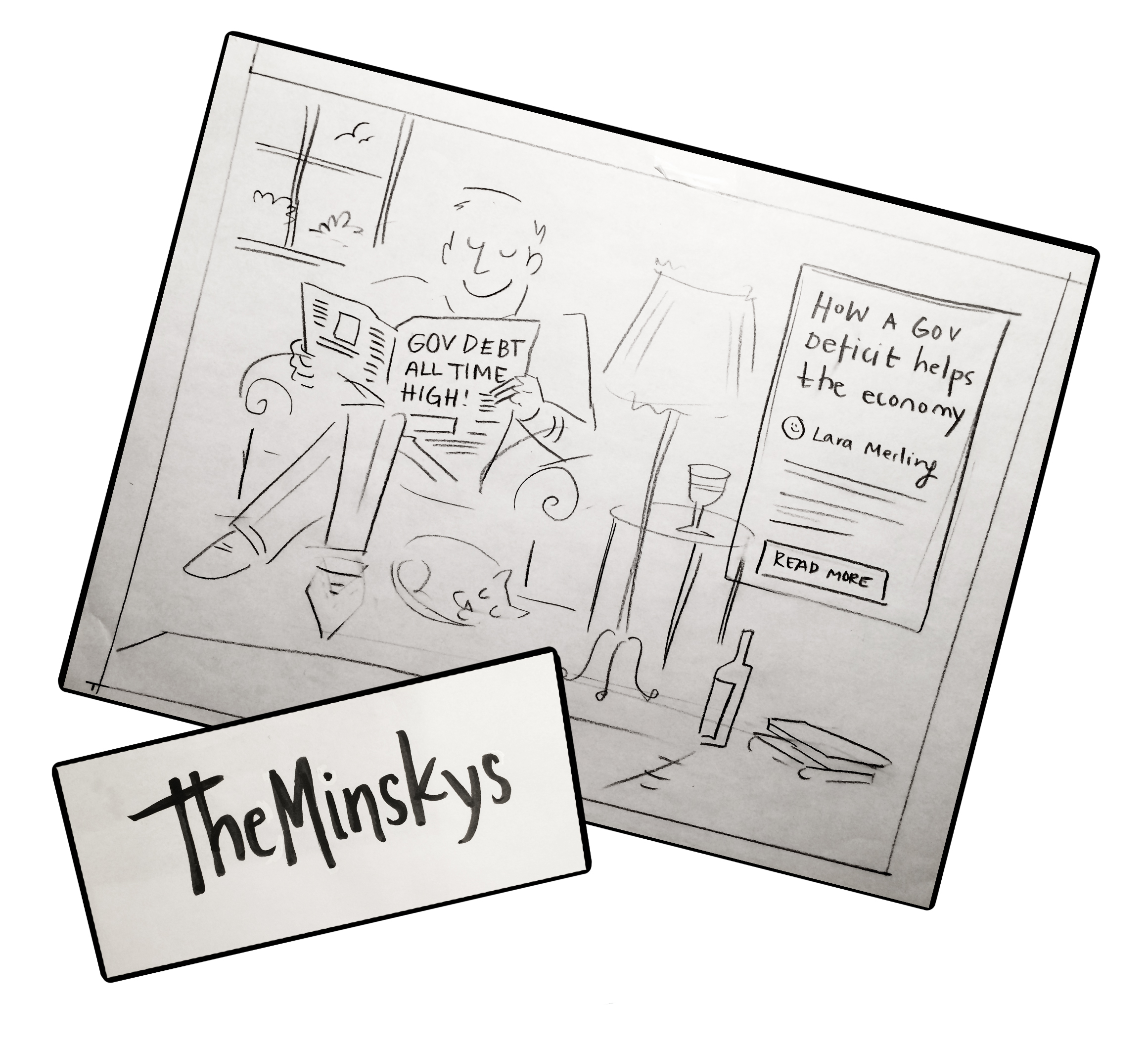 … and then an oddly colored website!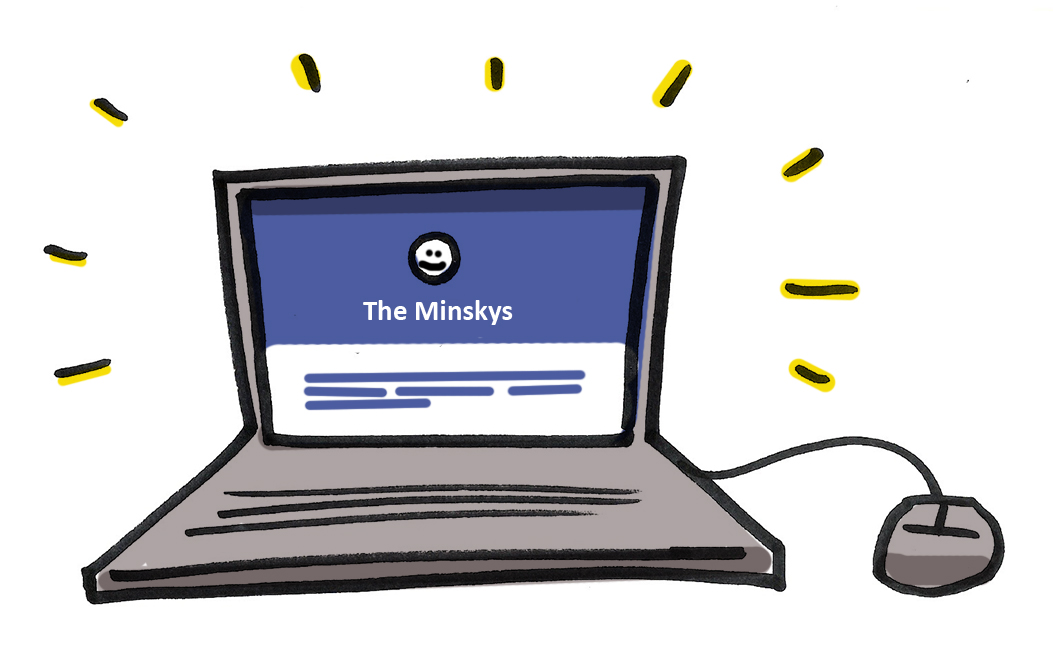 …which got us some of these:


so, we kept working and improving..
and now, our readers span the globe!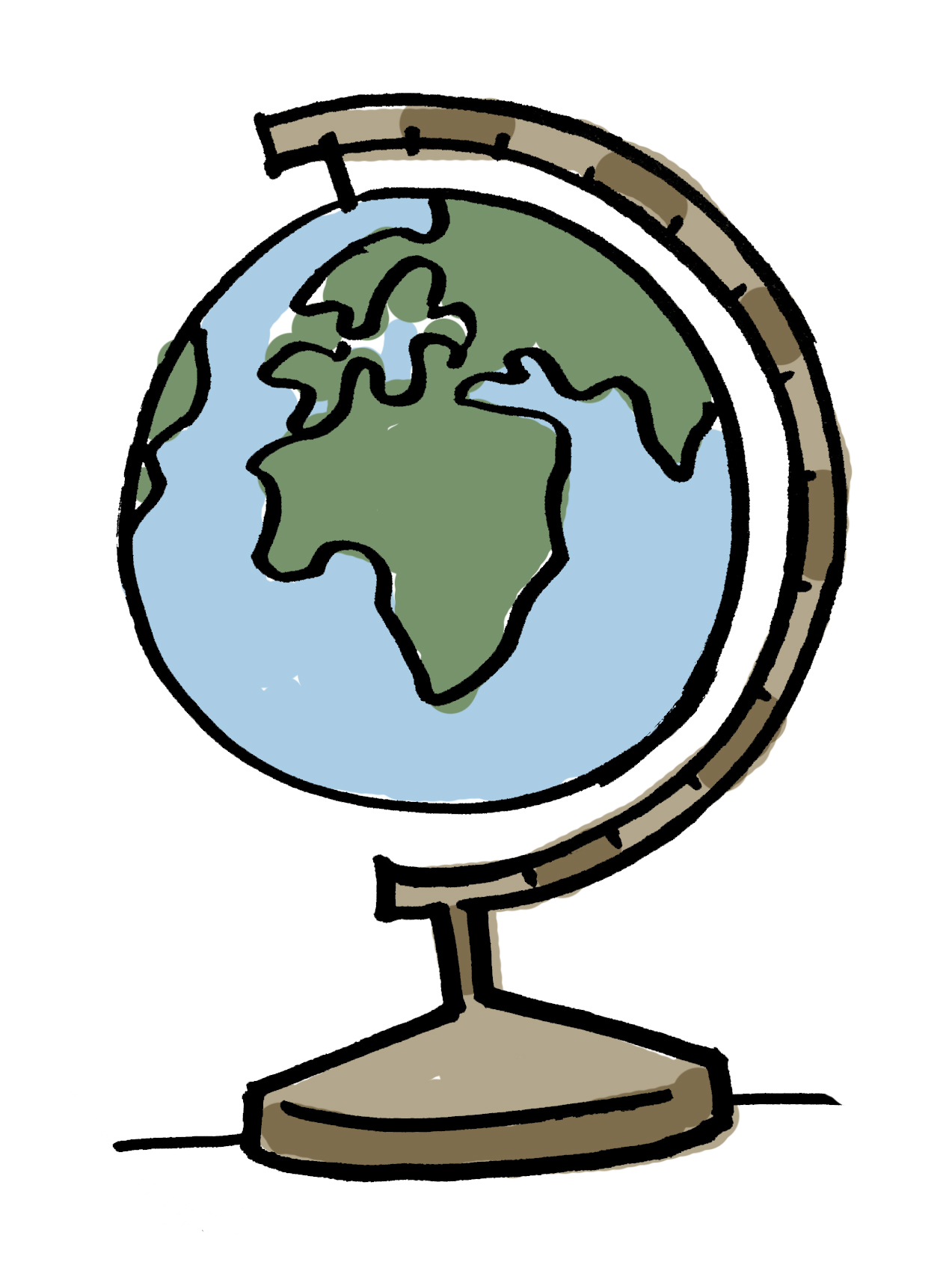 So we thank you for your support,
and say cheers to another year to come!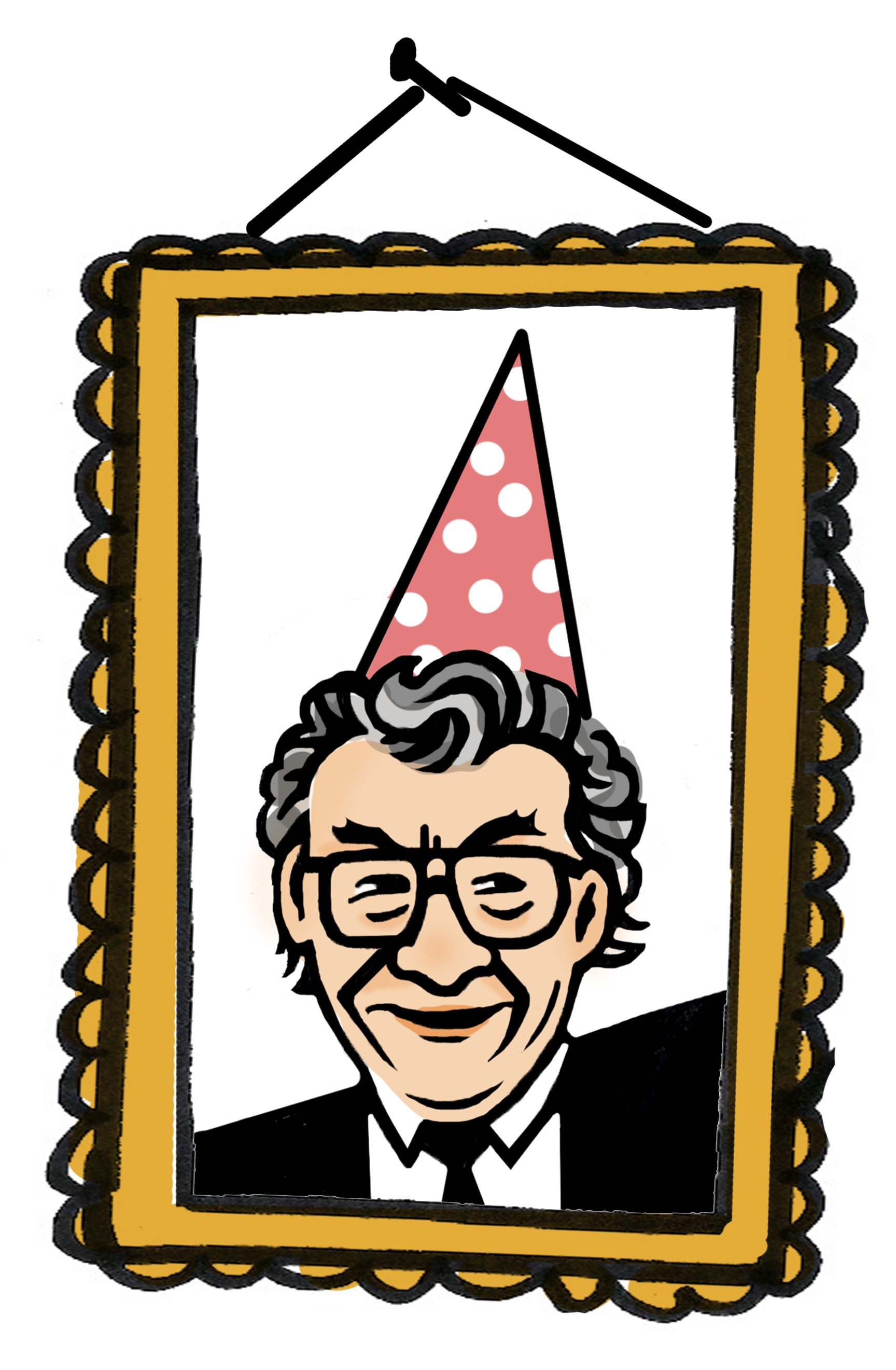 ---
---