2016 Was Rough, But We Look Back With Gratitude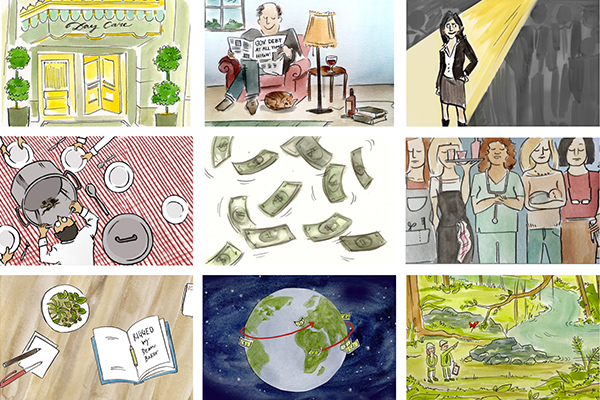 For many, 2016 is a year they would rather forget.
But we're proud it was the year this blog was born!  
As graduate students of a program that breaks away from rigid models and finds alternative approaches to analyze the economy, we wanted to share the knowledge we acquired with the world. So, on May 26th 2016, The Minskys saw the light. Now, even after some of us have graduated, we continue our mission to make out-of-the-box economics approachable to everyone.
Since we created The Minskys,  we've seen that many of you share our perspective. We quickly gained a following on Facebook and Twitter, and noticed our articles were being read (and sometimes translated) around the world. Several pieces were even featured on some of the pages that inspired us to start a blog in the first place! It has been a year of change and growth, and we have to thank you, our readers. Thank you for believing in our efforts and sharing our work, for your feedback and criticism. You guys are awesome!

With over 30 articles, we can look back on a productive year. Here's a little overview of the topics we addressed:
The only way we can truly thank you for your support is by working hard to continue producing quality content and to keep distributing it for free. And that's exactly what we have planned for 2017. We are working on some exciting things; besides weekly articles, you may see a sculpture that demonstrates money circulation and a book for our youngest readers.
If you'd like to offer a helping hand along the way, we welcome your ideas, suggestions, contributions, and donations. No gift is too small, and it only takes the click of a button.  Please share, comment, subscribe, and, above all, destabilize!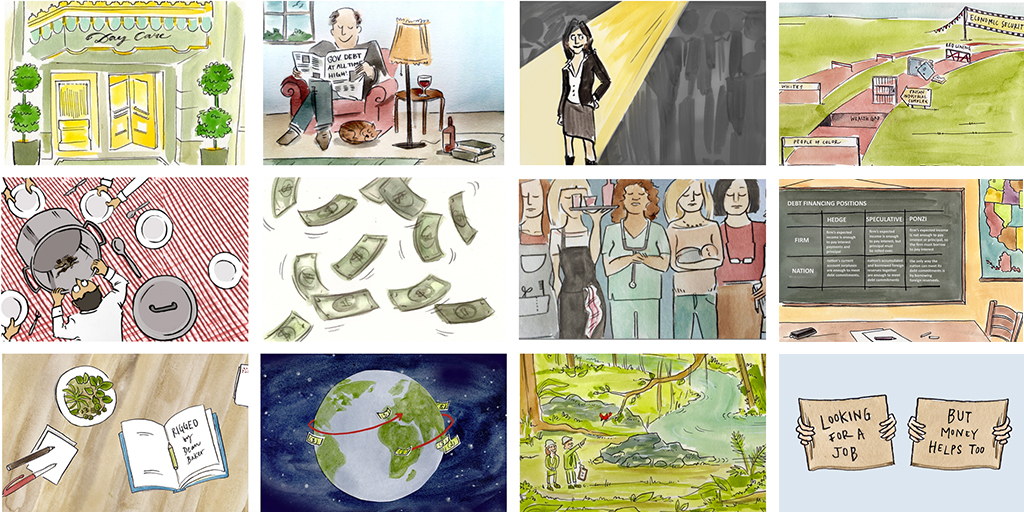 ---
---